Santa Tokens by Arbitri – Legal


Technical
State of the Smart Contract
Legal
State of the Legal Contract
Administration & Communication
Channel & Newsletter
Contact for administrative demands relating to the administration of the STA.
Ersatz smart contract(s):
None
Newsletter with the notifications & actions regarding the STA
Journal of Notifications & Actions of the Issuer
Le 22 Décembre 2021 a eu lieu une vente historique, celle d'une collection de 162 jetons NFT sur la plateforme Opensea (https://opensea.io/collection/santa-tokens-by-arbitri). Commençons par une définition. Un Non-Fungible-Token ou "NFT" est un titre inscrit sur une...
Arbitri is very proud to present you its collection of 162 unique Santas!  The Santas are NFT bound with a Licensing contract that gives its acquirer the legal right to exploit the work of art. This solution is a jewelry of legal engineering that has never been...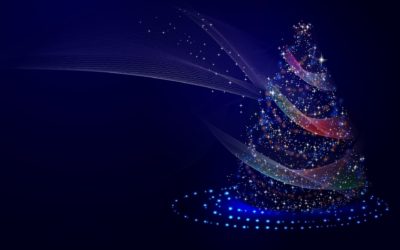 On the 20th of December 2021 : Deployment of the smart contract Minting of the collection On the 24th of December 2021 : beginning of the License term.
Administrative Actions & Notifications
Tainting / Untainting
The death or disappearance of the Creator;
Changes of Parties (e.g. transfer of the rights and obligations of the Issuer to a third-party);
The liquidation or bankruptcy of the Issuer;
Potential illegal activities;
Potential discrepancies;
Termination of the license contract;
Termination of the Issuance ;
Request of onboarding or demand of information or clarification;
Other reasons. 
Freezing / Cancelation / New issuance
Freezing of the STA
Cancel the STA
Issue new STA on an ersatz smart contract.