We are your key to the blockchain ecosystem
We offer tailor-made mandates and advisory packages for any crypto or blockchain related needs you have.
Monthly packages ensure a continuous monitoring and presence with planning, strategy, meetings, negotiations or any further needs.

Legal
Our legal team is made up of highly specialized practitioners who advise but also innovate.

Technical
Get your code written or audited, create NFTs, build dapps.
Governance
We develop custom and coherent governance systems for your DAO, association, company, institution.

Smart Contracts
We write custom smart contracts that can include legal/governance aspects.

Strategic Branding
Identity is key. We'll setup and/or develop your brand in order to take your project to the next level.

Tokenomics
Deploy your tokens in an economically sound way.

Partnerships
Blockchain is about ecosystems, we put in touch with the right partners.

Business Development
We analyze your business model and help you grow with tailor-made strategies.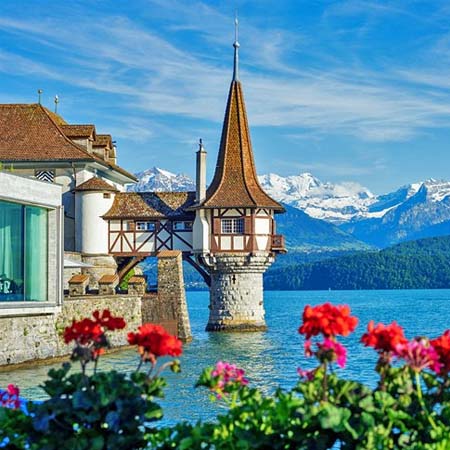 Welcome to Switzerland
On demand
– Company/Association creation
– Domiciliation & residency
– Opening a bank account
– Acquiring regulatory authorization(s)
– Audit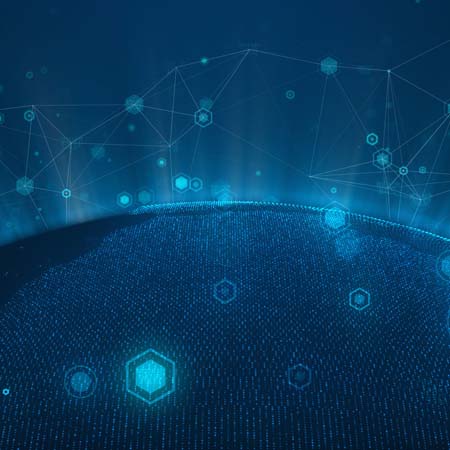 Private & Public Sale (ICO)
From 2'500.- CHF
You want to sell your future tokens to your investors but have yet to build your company?
We draft the contract allowing you to raise initial funds for your project while providing the necessary assurances for your investors.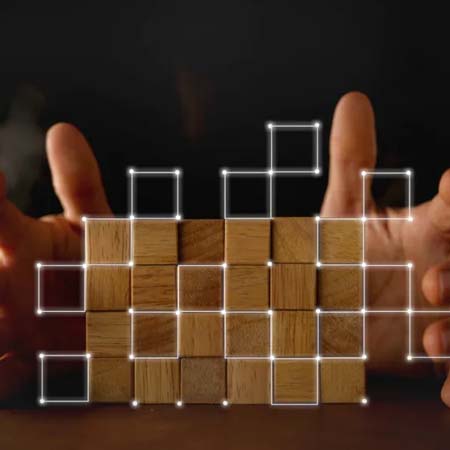 Legal services
On demand
Looking for the legal angle? We offer services under most crypto-freidenly jurisdictions worldwide.
Make sure your project is build upon solid legal foundation.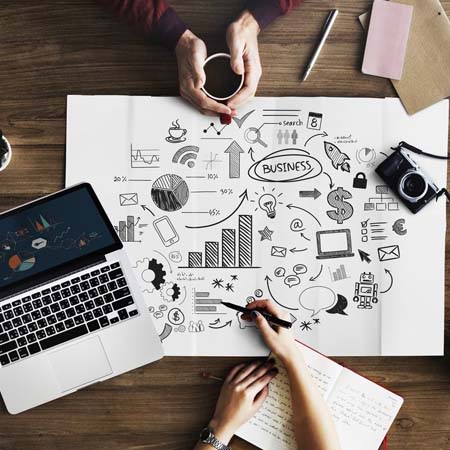 Strategic Branding
On demand
A company's success depends on its identity and core values.
Let's figure out the right ones for you.
Strategic Monitoring
From 1'000.- CHF per Month
Make sure to capture opportunities and minimize risks.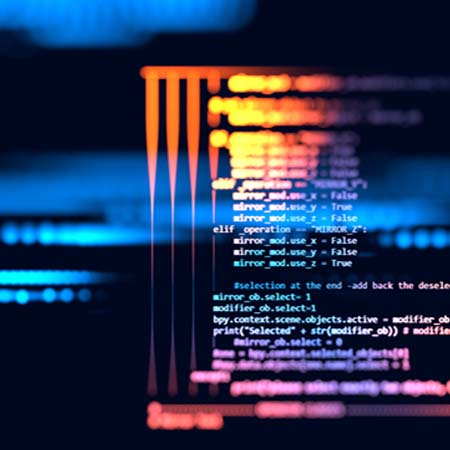 Code audit
On demand
Play the security card.
Have your code audited by our experts.
Protocol development
On demand
Developp smart contracts or blockchain protocol with our specialists.
Technical support
On demand
You need technical support regarding your operation, like a blockchain transfer or a multisig creation? We provide you with the expertise to do it.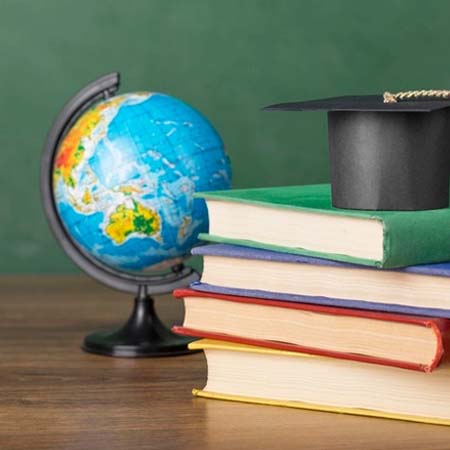 Educational
On demand
Eager to learn ? Contact us to organize a Crypto Simplified course adapted to your organization ! (French / English)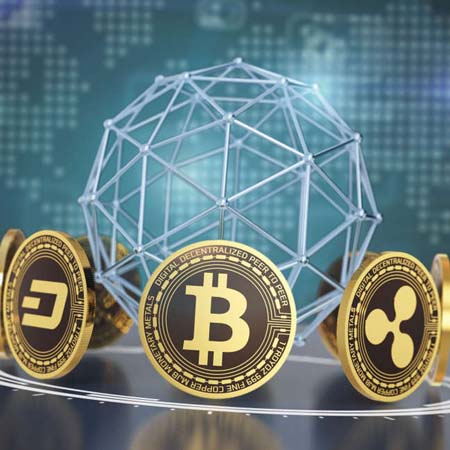 Cryptocurrency report
On demand
Do you want to know what are the best cryptocurrencies and project out there? Request a meeting with our analysts!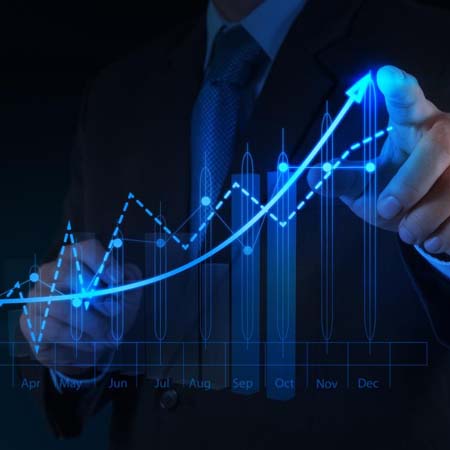 Brokerage
On demand
Need help buying or selling digital assets?
We find the right partners and structures to protect your interests.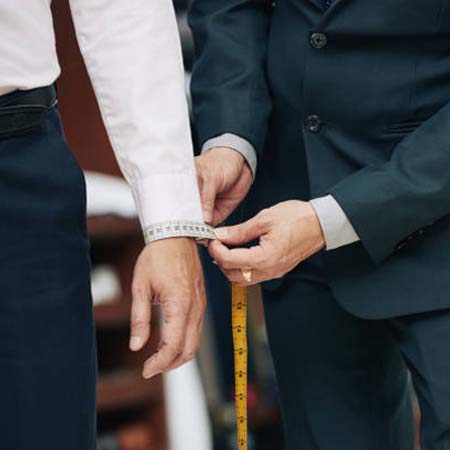 Tailor-made demands
On demand
You need help with the technical developpment, have specific legal needs or your are looking for the right commmunication strategy?
We provide you with the expertise to achieve your design.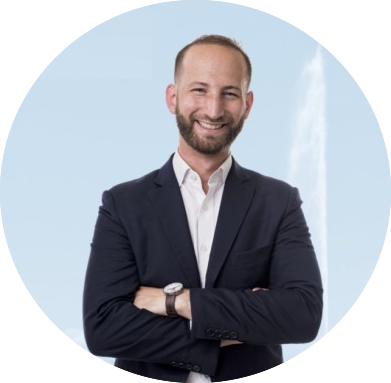 Gabriel Jaccard
15 Minute Meeting
Web conferencing details provided upon confirmation.