Arbitri's insights
A collection of the latests news and announcements.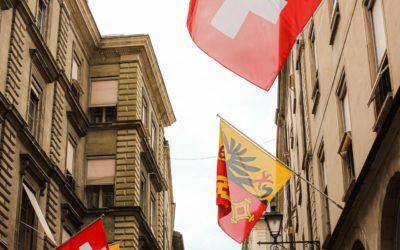 The Motion "Blockchain Geneva", written and proposed by our Founding Partner Gabriel is currently discussed at the Geneva Parliament. This important piece of cantonal legislation could be a game changer for Crypto projects willing to settle in Geneva Switzerland. See...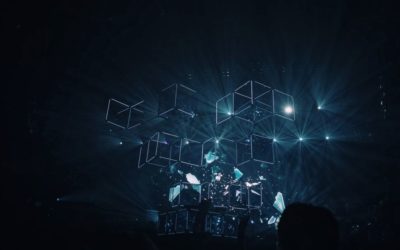 On Wednesday 30 June, our Founding Partner Gabriel will be speaking on the issue of blockchain and digital integrity in Geneva at the PLR-Genève Agora. The event will take place with Alexis Roussel with whom Gabriel will share the microphone, as well as Pierre...