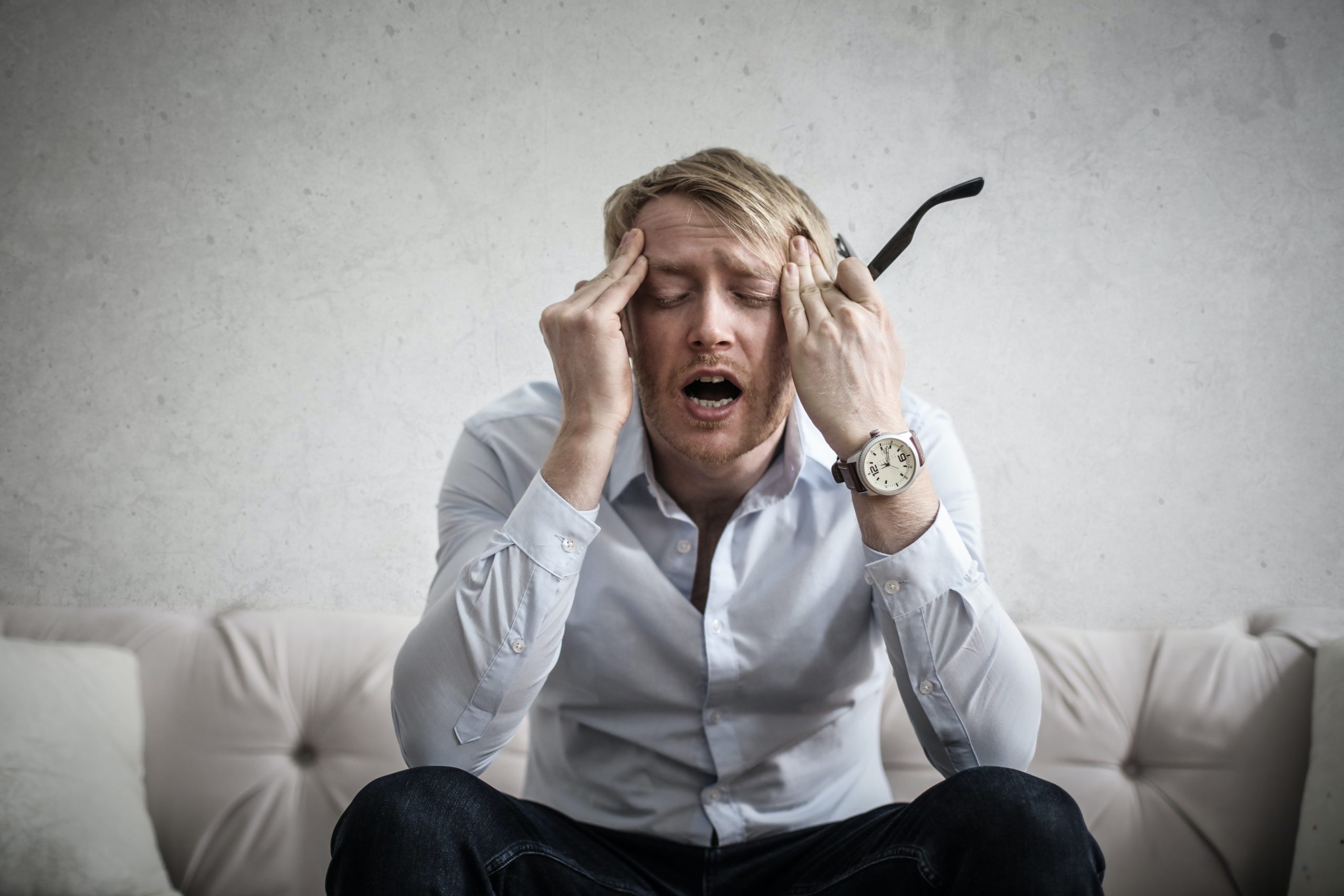 The cryptocurrency space has seen an incredible growth over the past few years and so has the number of fines and lawsuits. 
On the 13th of September 2021, the U.S. Securities and Exchanges Commission (SEC) has published a press release regarding a $539 million settlement shared by three New-York based media companies accused of 'conducting an illegal unregistered offering of a digital asset security'. 
This was entirely avoidable, yet such fines happen often mostly because people do not give sufficient priority to a robust legal analysis of their project. This is why one should consult a legal team of experts before selling any kind of digital assets, especially tokens. Even being associated with such sale by promoting it can lead to major legal issues, as shown by this case. 
We find that an early legal opinion allows to build a solid project from the ground up. To get a professional legal opinion on the draft of your whitepaper can help focus resources from the start. This enables to save time, energy and money while lowering the risks with being associated with an unlawful token offering. 
At Arbitri we work with highly specialized experts to create tailor-made solutions to ensure long-term success for your crypto or blockchain projects. Book a free introductory call with us and get an assessment of your needs.